Winter Wonderland Book Tag
1. What book is so happy and sweet that it warms your heart?
Re-read this book twice a year because I love Tatiana and Alexander relationship.
2. What is your favorite book with a white cover?
Do I need say anything more?
3. You're sitting in a nice comfy chair, wearing a onesie, with a lovely warm hot chocolate but
what MONSTER read are you reading?
1008 pages of wonderful knowledge of one of my favorite series.
4. It started snowing so you decided to have a snowball fight! What fictional character would you love to have the snowball fight with?
Anyone from the Night Court.
5. Sadly, your fire is beginning to go out. So what book would you tear the last few chapters out to throw into the fire?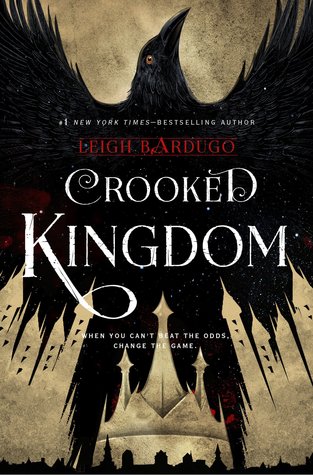 I don't think I have to say why *sobbing sounds*
6. What book is so close to your heart that you would gift to someone this Christmas who hasn't read before but wants to get into reading?
My favorite book of all time and I have gifted this book.