NY Times by the Book Tag
1. What book is on your nightstand now?
I have two that I'm reading right now.
and
2. What was the last truly great book that you read?
3. If you could meet any writer – dead or alive – who would it be? And what would you want to know?
This such a tough question to answer because, I have been to book signings and have met some of my favorite authors but, I really do want to meet Markus Zusak ask him if two certain characters get together.
4. What books might we be surprised to find on your shelves?
Most of my books are YA and NA and I have very few adult books (only three).
5. How do you organize your personal library?
Mostly by genre and then sometimes size.

6. What book have you always meant to read and haven't gotten around to yet? Anything you feel embarrassed never to have read?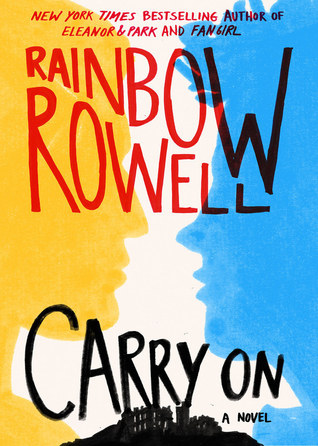 I bought Carry On back in April on my trip to RT Booklovers Convention in Flagstaff and still haven't got around to it.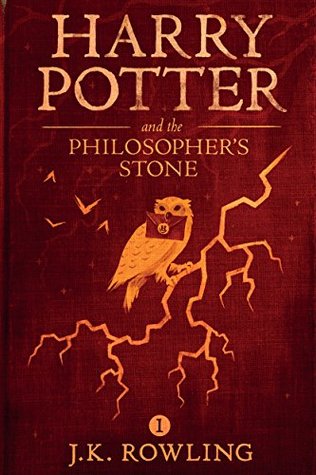 I haven't read the Harry Potter series (hides behind laptop). I have read the first book one time ALONG time ago back in high school but never picked up the rest. But, I have Kindle Unlimited and guess what?! The whole Harry Potter series (except for Cursed Child) is free for KU subscribers and here I was about to cancel that subscription not until I finish HP.
P.S. How i picked wizard books? Even though Carry On almost a parody of Harry Potter.
7. Disappointing, overrated, just not good: what book did you feel you were supposed to like but didn't? Do you remember the last book you put down without finishing?
I gave this book 2 stars and it was just boring to me...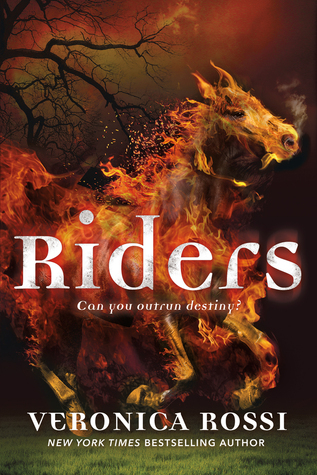 This books characters drove up the wall and i was also boring.
8. What kinds of stories are you drawn to? Any you stay clear of?
High-Fantasy and Romance together or separate. Contemporary for NA novels.
I stay the hell away from Sci-fi and Christian literature.
9. If you could require the president to read one book, what would it be?
10. What do you plan to read next?
Hopefully, HP and the Philosopher's Stone.