Avatar: The Last Airbender Book Tag
If you didn't know (I think I have a Q&A about myself about how much I love this show) but I really LOVE ATLA. I've watched this series since it first started. Don't even get me started on Legend of Korra because... you know. Well anyways on to the questions!!!
Water
1. Katara and Sokka: Best sibling relationship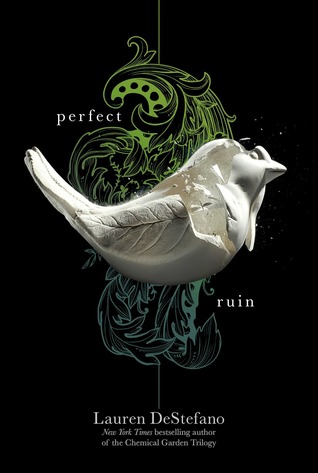 Perfect Ruin by Lauren DeStefano
Morgan and Lex Stockhour. Their relationship is a very key part in this series.
2. Yue: Favorite star crossed lovers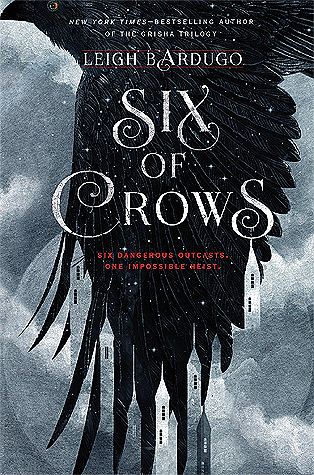 Six of Crows by Leigh Bardugo
Nina Zenik and Matthias Helvar. Grisha and Frejda solider those two things don't mix but, these two thou... AHHH!!!
3. Blood Bending: A book with a disturbing/unsettling concept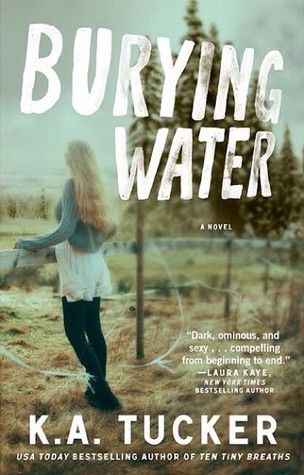 Burying Water by K.A. Tucker
Not to spoil much but, this book does deal with abuse.
4.
Toph - A character who's strength surprised you/or surprised the other characters in the book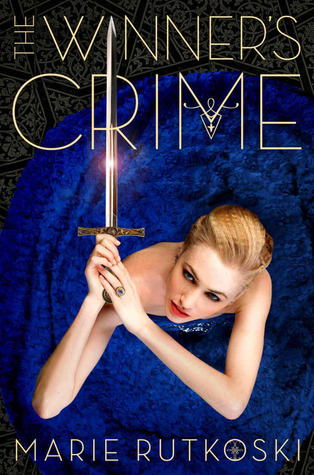 The Winner's Trilogy by Marie Rutkoski
Kestrel. I chose the second book because she shows her true colors in this one.
5. The Tales of Ba Sing Se - best short story/poetry collection
Chasers of the Light: Poems from the Typewriter Series by
I found this writer on Pinterest a few years ago. I love all his work.
6. Kioshi Warriors: Best warrior character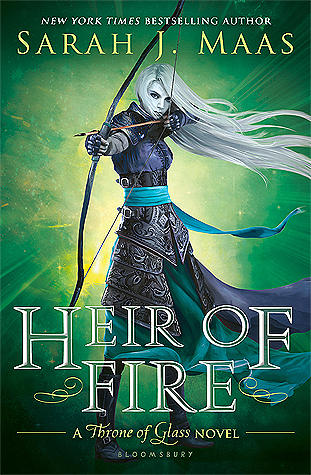 The Throne of Glass Series by Sarah J. Maas
Ironteeth Witches especially the Blackbeaks them be some BAMF'ing Bitches.
Fire
7. Zuko: Best reception arc/a redemption arc that should have happened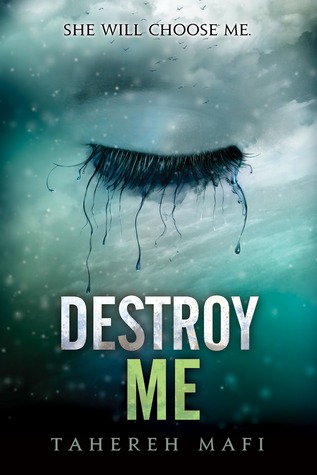 Destroy Me by Tahereh Mafi
Aaron Warner Anderson. My bae and the best damn thing about this book series. You get to find out all the workings of my bae in this book and it made me cry a little.
8. Iroh: Wisest character
The Outlander series by Diana Gabaldon
Claire Fraser. I don't think it's that hard to understand why...
9. Azula: Best downfall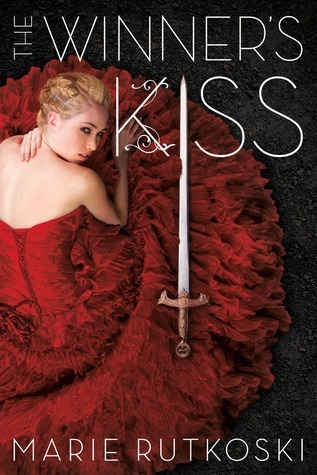 The Winner's Kiss by Marie Rutkoski
If you read this you know. Checkmate!
Air
10. Appa: Favorite fictional animal/pet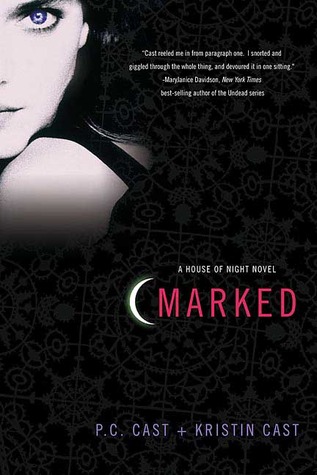 The House of Night Series by Cast's
All those damn cats. Especially Maleficent.
11. Aang: Purest cinnamon roll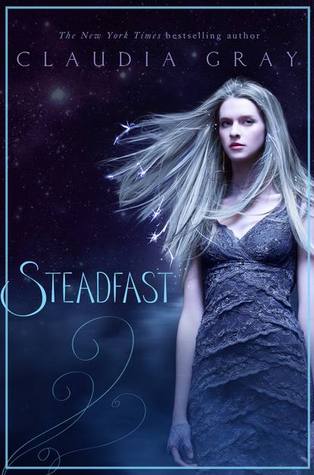 The Spellcaster Trilogy by Claudia Gray
Verlaine. Everybody needs to knokw of this awesome chica.
12. Avatar state: A stubborn character/a character that struggles with letting go
The Bronze Horseman Trilogy by Paullina Simons
Alexander, especially in the third book.