2016: BookTube-A-Thon Reading Challenges!
It's BookTube-A-Thon time again! A video is linked so you can go see Ariel talk more about it!
The 2016 Reading Challenges:
1. Read a book with yellow on the cover.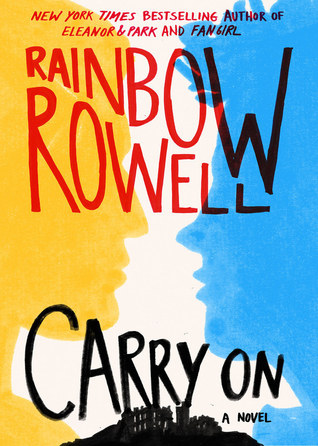 Carry On by Rainbow Rowell
2. Read a book only after sunset.
An Echo in the Bone by Diana Gabaldon
3. Read a book you discovered through booktube.
A Constellation of Vital Phenomena by Anthony Marra (Regan of PeruseProject)
4. Read a book by one of your favourite authors.
Broken Crowns by Lauren DeStefano
5. Read a book that is older than you.
The Last Unicorn by Peter S. Beagle (March 25th 1968)
6. Read and watch a book-to-movie adaptation.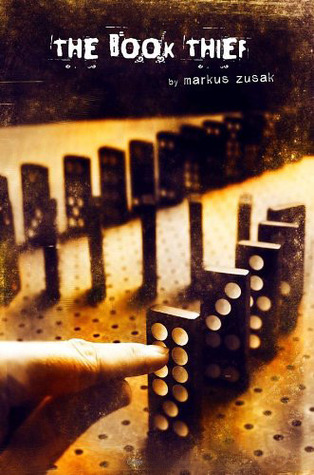 The Book Thief by Markus Zusak
7. Read seven books.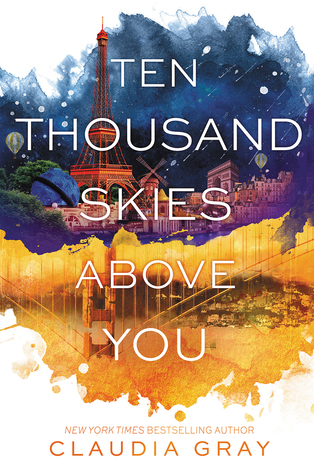 Ten
Thousand
Skies Above You by Claudia Gray