My Intimidating TBR Pile Tag
I know I've been absent from the blog (I was on vacation for two weeks) and I decided to do a tag! Here's the original
➳
My Intimidating TBR Pile Tag
1) What book have you been unable to finish?
Its really a re-read of this book. I haven't been able to pick it back up after last reading back when I was in 9th grade.
What book have you yet to read because...
2) ...you just haven't had the time?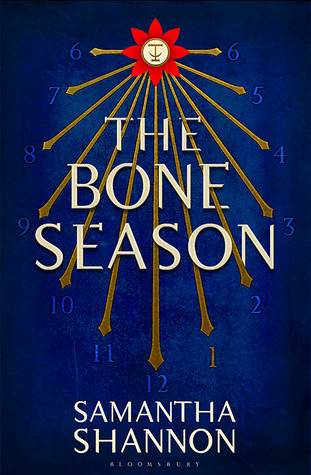 I want like a week to read this and The Mime Order; I just can't seem to find the time to read this series.
3) ...it's a sequel?
It's the last book and it's damn short. The sirens in my head going off like (it's just going to be a write off, so she can work her next book).
4) ...it's brand new?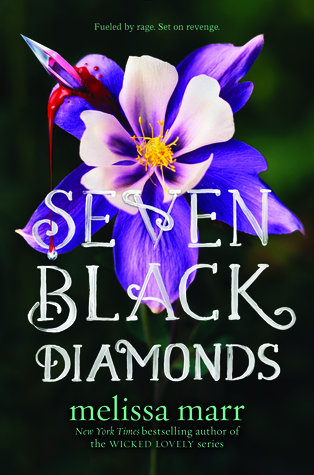 It came out in March and I still haven't read it yet...
5) ...you read a book by the same author and didn't enjoy it?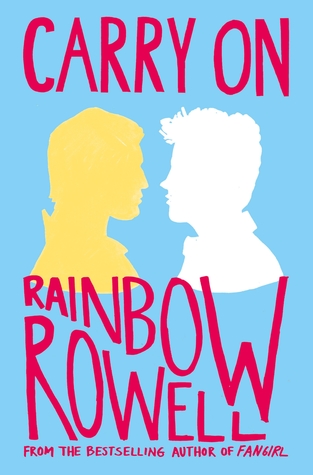 I didn't enjoy Landlines but I LOVED Eleanor & Park.
6) ...you're just not in the mood for it?
My mood says no the historical fiction...
7) ...it's humongous?
824 PAGES
8) ...because it was a cover buy that turned out to have poor reviews?
I don't have one.
9) What is the most intimidating book in your TBR pile?
1,149 pages and it's a Outlander book so yeah, it's kinda intimidating...