The Birthstone Book Tag
I left the original in the link above. I thought this was an interesting and very original book tag. I leave a clean copy of the questions in the bottom of the post.
1. January (GARNET): Associated with warding off negative forces and dark energies - Name a book with the darkest/evilest character you can think of.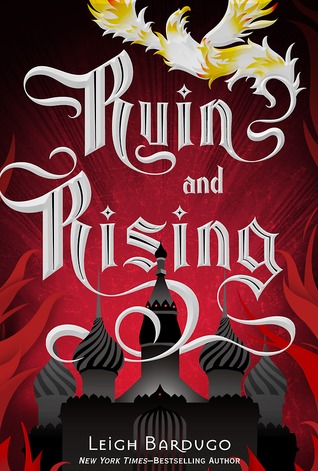 The Darkling from The Grisha Trilogy. I mean his name kinda gives away all of his darkness and evilness but, I loved him so much.
2. February (AMETHYST): Purple is associated with royalty - Name a book with regal qualities... You can base this off of characters of choose or the King of all books.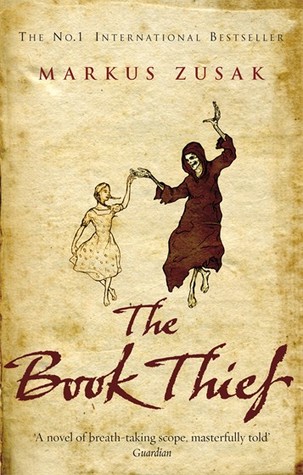 This book is everything. It's my favorite book of all time and I own 4 copies and counting. It's the King.
3. March (AQUAMARINE): Washed out - Name a 'wishy washy' character, a character who is not strong or a follower.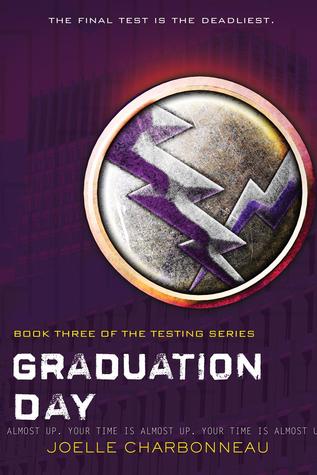 Cia Vale from The Testing Trilogy. I loved this girl the first book The Testing (plus book was amazing) but the predecessors sucked monkey balls. So did Cia; she became a character I couldn't stand.
4. April (DIAMOND): A diamond in the rough - Name a book that you loved but is not well known.
One of my favorite books of all time and it brings on the feels . Just a warning for y'all.
5. May (EMERALD): Said to balance energy - Name two characters who balance each other well.
Lucy and Lynn. These two were awesome together; their dynamic was just crafted so well. You need to Not A Drop To Drink first though.
6. June (PEARL): Associated with loyalty - Name a character who is loyal to the end.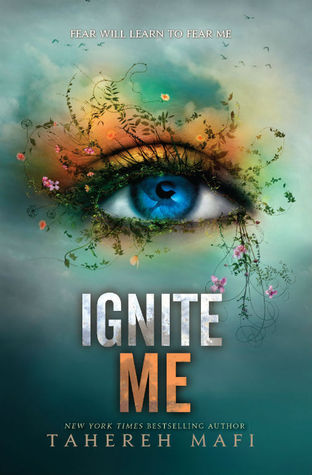 Kenji from The Shatter ME Trilogy. I love him so much and he's the sunshine in this book. He always stands by Juilette's side.
7. July (RUBY): Blood red - Name a book that made your blood boil, one that made you angry.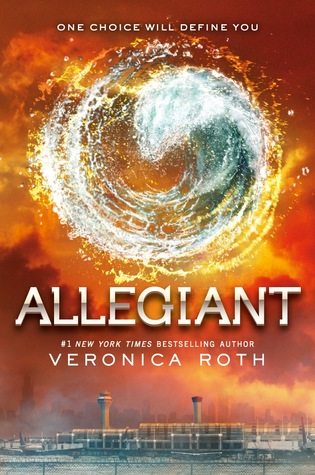 Do I really need to say anything?
8. August (PERIDOT): Pale green (it pales in comparison to other gems) - Name a supporting character who you like better than the main character.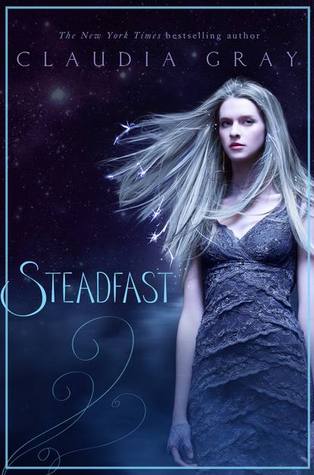 Verlaine from Spellcaster Trilogy. I loved this girl more than our main POV's (and hateful bitch witch monster Elizabeth).
9. September (SAPPHIRE): Blue like the ocean which is calming - Name a book that had a calming affect on you.
Anything real by Abbi. Her books make me go to my happy self (unless you mention the last two words at the end of Until the END...)
10. October (OPAL): Iridescent - Name an iridescent book, this can be a book
with a beautiful cover (Shiny? Lots of colour?) or you can
base it off of a character (Quirky? Colourful?)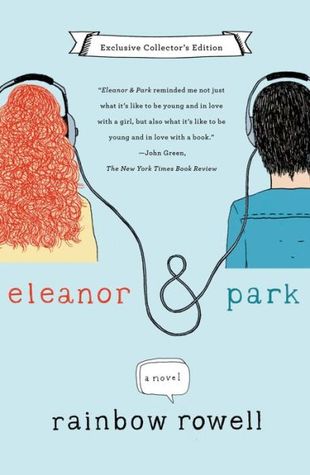 Eleanor Douglas from Eleanor & Park. This girl is as quirky as I get out. But I love her.
11. November (TOPAZ): Associated with resilience - Name a books with a character who rises to the top in a time of adversity.
Violet Eden from The Violet Eden Chapters. I swear this girl had deal so much with boy troubles but, she finally found her bae (not the one I wanted though...)
12. December (BLUE ZIRCON): Associated with friendship - Name a book with a friendship you want to be apart of.
Morgan and Pen from The Interment Chronicles. These two have the best friendship I've seen in along time.
The Questions:
1. January (GARNET): Associated with warding off negative forces and dark energies - Name a book with the darkest/evilest character you can think of.
2. February (AMETHYST): Purple is associated with royalty - Name a book with regal qualities... You can base this off of characters of choose the King of all books
3. March (AQUAMARINE): Washed out - Name a 'wishy washy' character, a character who is not strong or a follower
4. April (DIAMOND): A diamond in the rough - Name a book that you loved but is not well known
5. May (EMERALD): Said to balance energy - Name two characters who balance each other well
6. June (PEARL): Associated with loyalty - Name a character who is loyal to the end
7. July (RUBY): Blood red - Name a book that made your blood boil, one that made you angry
8. August (PERIDOT): Pale green (it pales in comparison to other gems) - Name a supporting character who you like better than the main character
9. September (SAPPHIRE): Blue like the ocean which is calming - Name a book that had a calming affect on you
10. October (OPAL): Iridescent - Name an iridescent book, this can be a book with a beautiful cover (Shiny? Lots of colour?) or you can base it off of a character (Quirky? Colourful?)
11. November (TOPAZ): Associated with resilience - Name a books with a character who rises to the top in a time of adversity
12. December (BLUE ZIRCON): Associated with friendship - Name a book with a friendship you want to be apart of