Totally Should've Book Tag
1. Totally should've gotten a sequel
Fateful by Claudia Gray
Retelling of Titanic with paranormal aspect. I so wanted another book in this series.
2. Totally should've had a spin off series
Sea Breeze Series by Abbi Glines
THERE HAS TO BE A SPIN OFF!!! THOSE LAST TWO WORDS!!!
3. An author who totally should write more books
Amy McNamara
This book is one of my favorites of all time. SHE NEEDS TO WRITE MORE! I NEED MORE!
4. A character who totally should've ended up with someone else
Violet Eden
She should've ended up with someone differently. Just saying...
5. Totally should've ended differently
Eleanor & Park by Rainbow Rowell
I need to know what happens to them. I just love them so much!
6. Totally should've had a movie franchise
The Bronze Horseman by Paulina Simons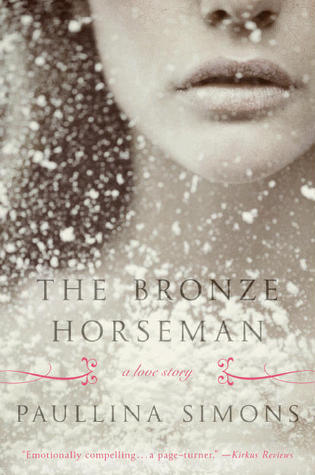 Would love to see this as a movie!
7. Totally should've had a TV show
Paper Gods Series by Amanda Sun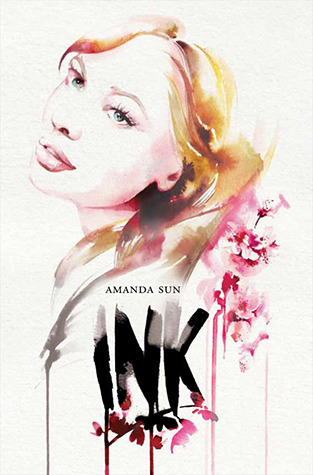 Completely different from all the other YA out there. Love this series.
8. Totally should've had only one point of view
Allegiant by Veronica Roth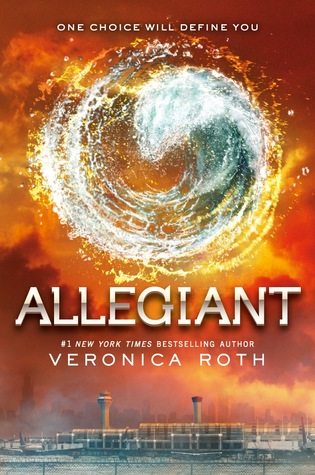 Need I say more?
9. Totally should have a cover change

The Darkest Elements by Jennifer L. Armentrout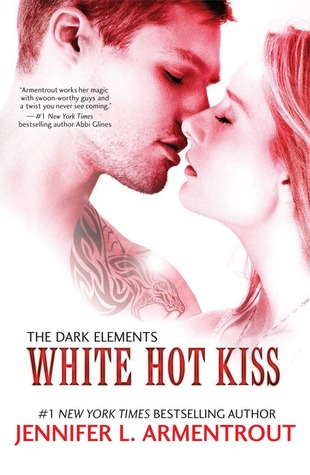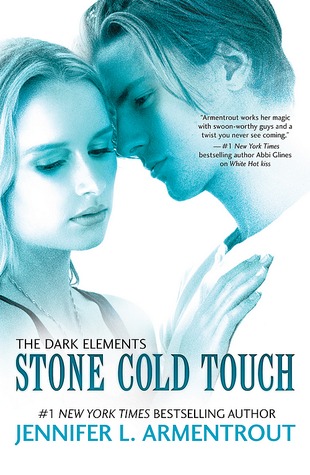 Sweet babies these covers are horrible... Please chose something else that isn't so... common?
10. Totally should've kept the original covers
The Interment Chronicles by Lauren DeStafano
➳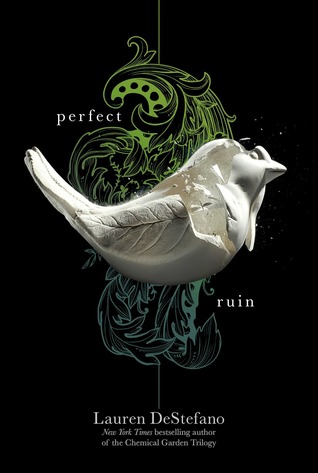 Why did you change the covers?!?! The first is

beautiful

and magical! Dammit!
11. Totally should've stopped at book one
The Testing Trilogy by Joelle Charbonneau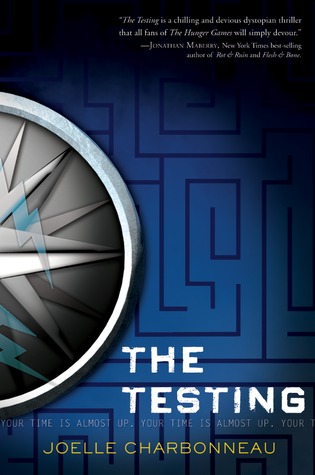 After this book, you just wish everybody dies...
Here's the video for this book tag➳

TOTALLY SHOULD'VE BOOK TAG l ORIGINAL