Until Jax by Aurora Rose Reynolds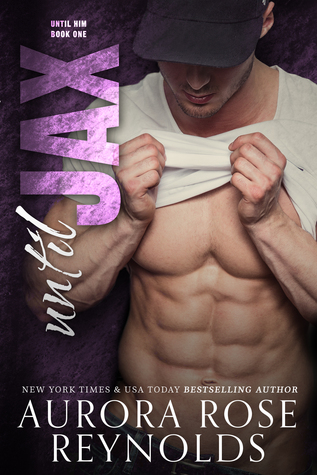 I loved Until Lilly and my one favorite characters is Jax. That book was so good when I found out Mrs. Reynolds was making spin-off series with kids I was jumping up down with excitement. Hoping everyone gets there own book.
Until Jax met all my expectations and more. I fell in love with Ellie and Hope. Ellie isn't one those pathetic POV's that always needs someone. She's as stubborn as mule when came to Jax and her feelings. I won't spoil anymore of this book you just need to pick it up and then marathon the rest of The Until Series.