Top 5 Most Anticipated Fall Releases *2015*
Here's my list for my most anticipated fall book releases starting with number:
5. Vengeance Road by Erin Bowman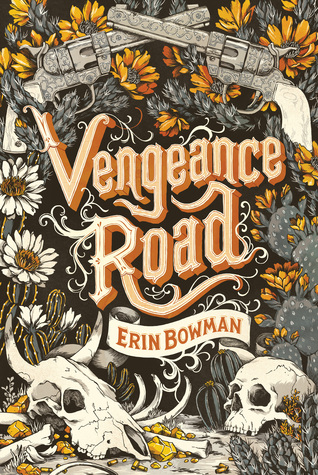 Like seriously the cover is super gorgeous and synopsis is just begging me to read this book.
September 1st.
4. Winter by Marissa Meyer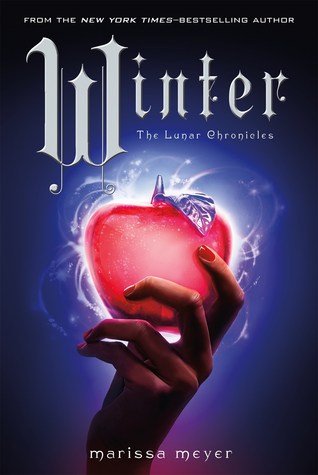 It has finally arrived!!! Want to know so much about Winter and can't come any quicker!!!
November 10th
3. Ice like Fire by Sara Raach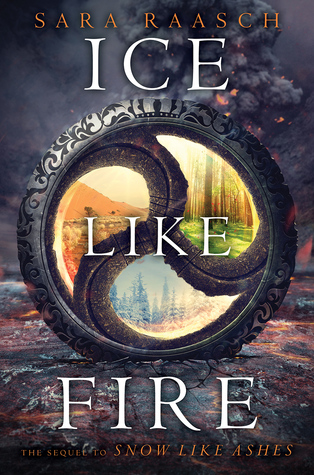 I enjoyed the first book and the second is only like two weeks away so... I'm going to get it.
October 13th
2. Six of Crows by Leigh Bardugo
Meeting Ms, Bardugo at the end of September for her tour and I'm hyperventilating at the awesomeness that this book is and that cover...
September 29th
and finally my most anticipated fall release is...
1. A Madness so Discreet by Mindy McGinnis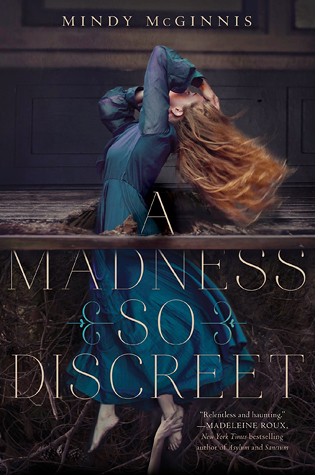 Your not really surprised you? I love her writing and basically anything she writes about and MINDY FREAKING MCGINNIS!!!!!
October 6th