BookTubeAThon Book Challenges
I'm doing the challenge again this year!!!
↓↓↓The Challenges are below↓↓↓
1. Read a book with blue on the cover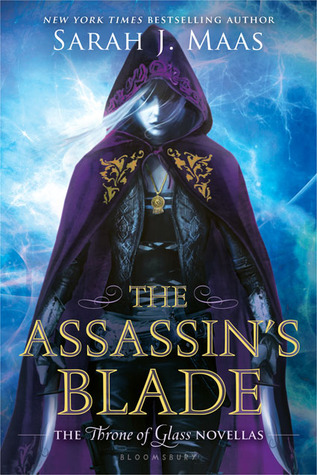 or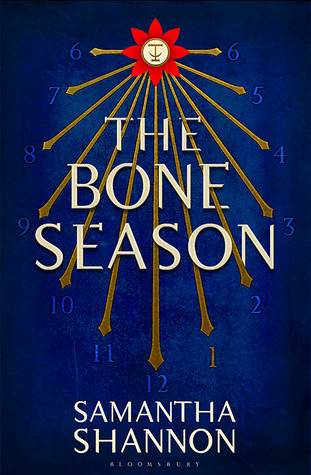 2. Read a book by an author who shares the same first letter of your last name
G
reyland and
G
reen
3. Read someone else's favorite book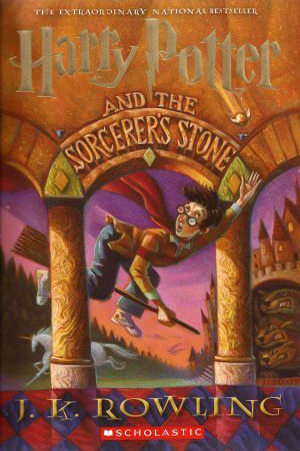 Almost everybody's favorite book
4. Read the last book you acquired
Library book
5. Finish a book without letting go of it
Kindle book, shouldn't be to hard...
6. Read a book you really want to read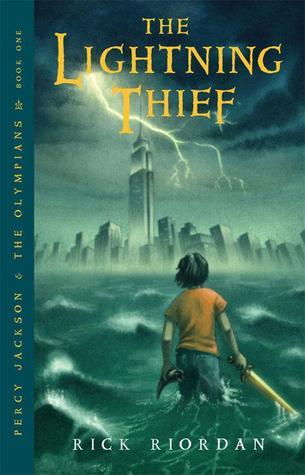 7. Read seven books