The Unbound by Victoria Schwab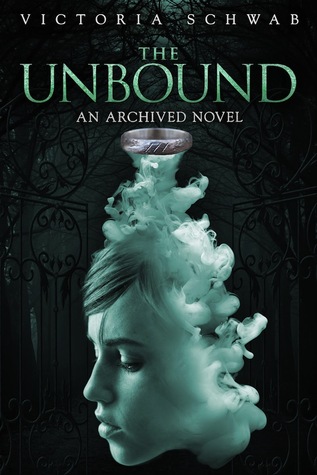 THIS REVIEW CONTAINS SPOILERS!!! YOU HAVE BEEN WARNED!!!
I think this one was a little bit more interesting than the first one. It kept my attention much more. Wandering who kidnapped all these people, why M wouldn't let Wesley into secrets. WE STILL DON'T KNOW WHAT FIRST NAME IS!!!*pulls hair". Plus we got smexy Wesley Ayers. Everybody needs more Mr. Ayers in there life.
But sadly since Disney-Hyperion kicked book 3 in the pants, we don't get to find out anymore about Mackenzie or Wesley. Sad face... and I really wanted a 3rd book for this one.