The Covenant Series by Jennifer L. Armentrout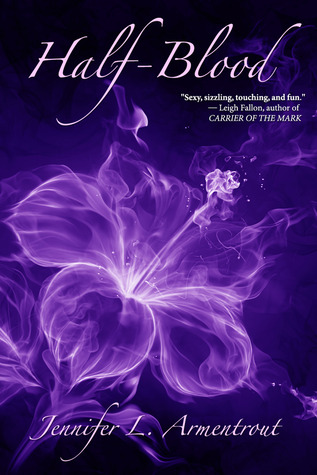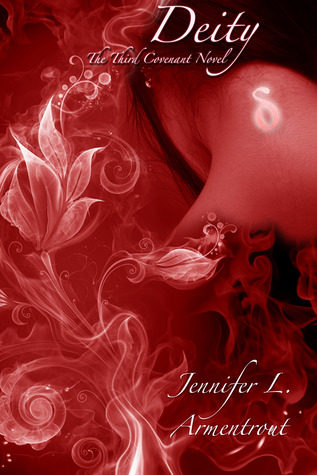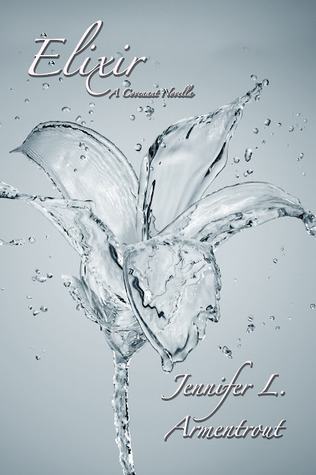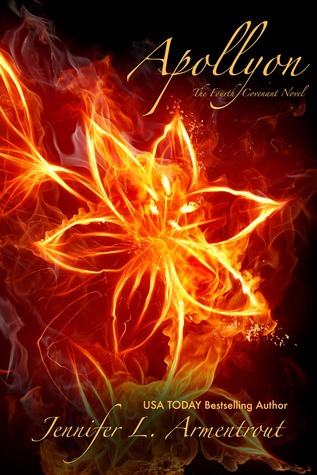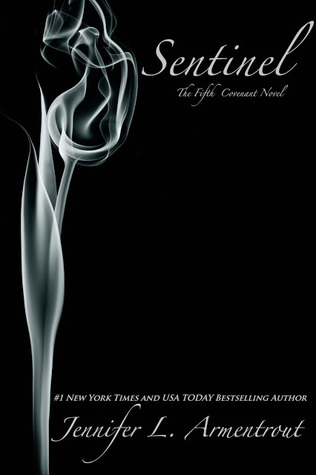 THIS REVIEW CONTAINS SPOILERS!!! YOU HAVE BEEN WARNED!!!
I know I didn't read Daimon (book 0.5) because the book shop I bought these from didn't have it in, but I'll read it sometime.
This series did remind me of Vampire Academy somewhat but, it's quiet different when you get into Deity. It seemed like Alex was Dimitri and Aiden was Rose.
I only have two favorite books in this series, Elixir and Sentinel. They seemed more interesting and it help that Elixir POV was Aiden St. Delphi . Sentinel broke my heart and it just seemed like a kill fest (Olivia, Lea, and Alex)
But don't worry about Alex, she lives for Apollo is her great-great something and gives her ambrosia she is now demigod and I won't tell anymore because then it wouldn't be a surprise.
I'm giving this series as a whole 3.5 stars.