The Bronze Horseman by Paullina Simons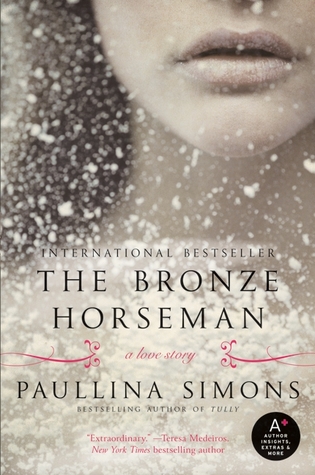 THIS REVIEW CONTAINS SPOILERS!!! YOU HAVE BEEN WARNED!!!
Oh how the feelings in this book have kicked me across the four chambers in my heart. This book is exciting, fearless, and most of all exhausting. For me and the characters. Our Tatiana and Alexander are the Romeo and Juliet of the Soviet Union in 1941. I truly can't describe this book with just words, so here are some images that come to mind about this book:
"Alexander, were you looking for me?"
"All my life."
I seriously can't wait to read Tatiana and Alexander(it's being shipped as I write) and find out what happens with that killer of a cliffhanger!!!
These are my feelings...
5 stars