Red Queen by Victoria Aveyard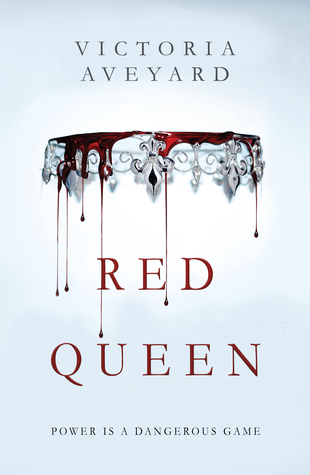 THIS REVIEW CONTAINS SPOILERS!!! YOU HAVE BEEN WARNED!!!
I think this book was a little bit over hyped. It wasn't all that and a bag of chips and dip. It was just the chip bag.
Characters: I only liked two characters: Julian and Maven. Julian, because I enjoy reading the cool-uncle POV's (aka Uncle Iroh from ATLA) and he was such a great character.
Maven, cause I can't help but enjoy reading about the bad boys (Warner and Darkling for some examples).
But ALL the other characters are swept under the rug for me. Mare and Cal can have each other, Since Mare didn't hide her lady boner for Cal from Maven very well.
Summary: This book reminded me of Fullmetal Alchemist(for the Silvers and their powers) and Birthmarked by Caragh M. O'Brien (if you haven't read it, READ IT).
3 stars