Brightly Woven by Alexandra Bracken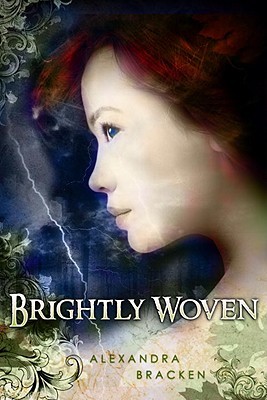 THIS REVIEW CONTAINS SPOILERS!!! YOU HAVE BEEN WARNED!!!
Wasn't one of the greatest things to come from Ms. Bracken. Ugh. Lets just forget this book came from the brilliant mind that wrote Darkest Mind trilogy. I'll try to wipe my mind like Men in Black. But that is going to be hard. Like really hard...
This book was meh... And I couldn't really stand any characters in this book. I just wanted to finish this and wonder how got through reading this first time. Well 2010 was a very different year for me. I would say I wouldn't recommend this to anyone. Maybe for first time YA Fantasy reads.
2 stars