Top 5 Historical Books
I love love love historical fiction books. Their right up there with high-fantasy and new adult. Some of these you won't be surprised by and
TWO
of them are my favorite books of all time.
Okay to start off at number:
5. A Northern Light by Jennifer Donnelly
It's been a long time since I read this book, but I remember loving it so much. Set in the 1900's it follows a girl with big dreams and little hope.
4. All The Light We Cannot See by Anthony Doerr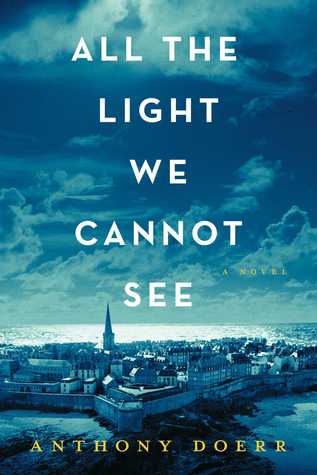 Set in my favorite time era (WW2, I know that's depressing) it follows a girl who's blind and genius boy through their lives during the war.
3. Water for Elephants by Sara Gruen
Loved this book. It was sad and interesting at the same time. Telling a tale of a man who takes care elephants in the circus.
2. Between Shades of Gray by Ruta Sepetys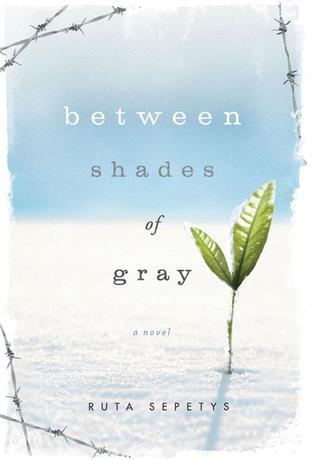 One of favorite books of all time. You know it's good in my opinion if its one of my favorites. Set in WW2, the journey of a
fifteen-year-old Lithuanian girl in 1941.
and *drum roll* favorite historical book and favorite book of all time by no surprise is:
1. The Book Thief by Markus Zusak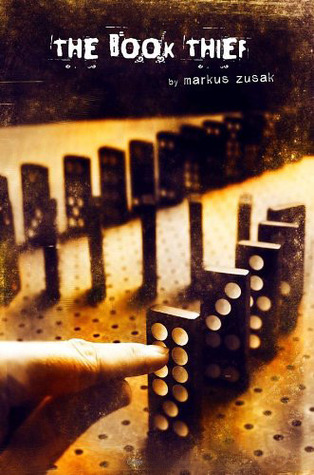 Step on my heart, cut it wide open, rub it with salt and feed it to the sharks.. Or just make me read this book, because this is how it feels like reading this story. The funny thing about this book is, I thought I wouldn't liked it because it was the book of the month for my book club in high school. I was still in the Twilight phase (please forgive me) and was all about vampires. This book has changed that and my whole life. It's over hyped so what. It one of the most amazing books of all time.
If you think I missed a book or just think I should read it, tweet me at @LexusGreyland with the #HistoryFictiony and tell what History Fiction I have been mising out on.