Top 5 Books I Read This Autumn!
I have read 35 books this autumn (September, October, and November). This time around is wasn't as hard to pick but still, I had to do honorable mentions. Here are the 5 books that were good but, didn't make the top 5:
10. The Giver by Louis Lowry
9. Twisted Ties by K.A. Robinson
8.One Past Midnight by Jessica Shirvington
7. Better When He's Bad by Jay Crownover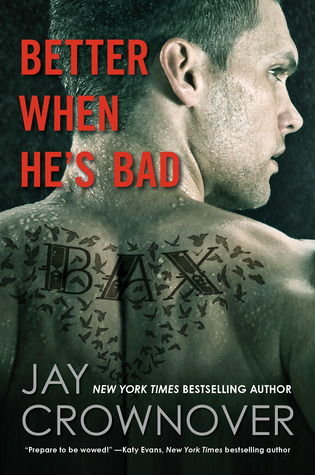 6. I Want it that Way by Ann Aguirre
Now on to the Top 5 for this Autumn:
5. If You Stay by Courtney Cole
4. Don't Look Back by Jennifer L. Armentrout
3. Heir of Fire- Sarah J. Maas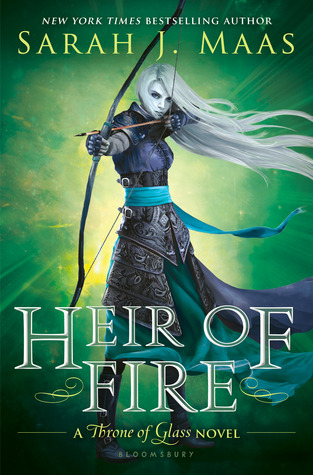 2. In a Handful of Dust by Mindy McGinnis
*drum roll* and #1 for Top 5 books I read this Autumn goes to:
1. Until the End by Abbi Glines!!!!!!!!!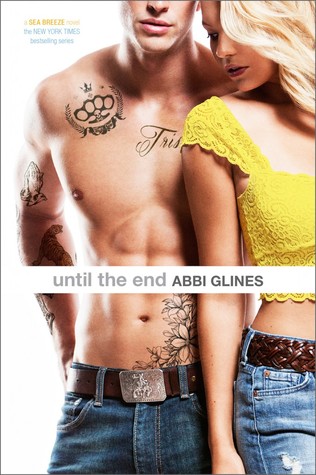 Like my choices? Think I should have chosen something different on my list? I'll make list of all my 5 star reviewed books and tell me what order you would've gone with or you thought were great.
Don't Look Back-Jennifer L. Armentrout
One Past Midnight- Jessica Shirvington
One More Chnace- Abbi Glines
Better When He's Bad- Jay Crownover
I Want it that Way- Ann Aguirre
Heir of Fire- Sarah J. Maas
Immortal Beloved-Cate Tiernan
Bad for You- Abbi Glines
In a Handful of Dust- Mindy McGinnis
Until the End- Abbi Glines
If You Stay- Courtney Cole
The Giver- Louis Lowry
Twisted Ties- K.A. Robinson