Plus One by Elizabeth Fama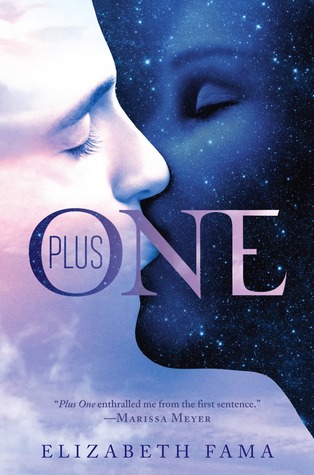 THIS REVIEW CONTAINS SPOILERS!!! YOU HAVE BEEN WARNED!!!
...I really didn't enjoy this book. I kinda found it boring at some parts and the rest was just a little slow. I liked the concept of the book and how the people were separated by what time of the day or (night) they were born.
It just wasn't exciting enough for me. I don't like writing bad reviews or ranting about how much it would've been better. People should read a book before going looking how people reviewed it base their opinion on it.
I'm giving this book: 2 stars.