Favorite Books of 2014
It's that time of year...The time where which books have made to my favorites of 2014. Some you will probably guess(if you followed my blog) and some not so much. We will go 14 to 1. So at number 14 is:
14. Lara (World of Hetar Series) by Beatrice Small
It's basically the whole series. I enjoyed reading this series so much.
13. The Redemption of Callie & Kayden (The Coincidence Series) by Jessica Sorensen
This NA series actually makes me cry. And it takes alot for me to cry about in books. So, Mrs. Sorensen doing something good...
12. If you Stay (Beatifully Broken Quartet) by Courtney Cole
Books is for people who love: Jessica Sorenen and Abbi Glines. You all know those authors be my favorite NA authors! So why not her too?
11. The Winner's Curse (Winner's Curse Trilogy) by Marie Rutkoski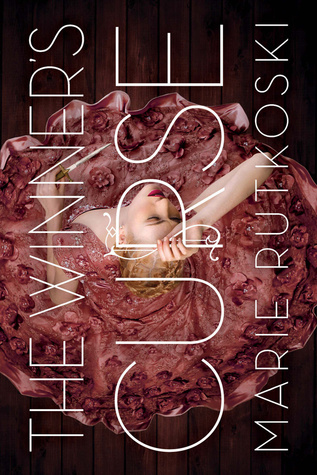 Two words: High Fantasy.
10. One Past Midnight (Between the Lives-Australia Edition) by Jessica Shirvington
Loved it. Contemporary and with splash of physic ward.
9. Rowdy (Marked Men Siries) by Jay Crownover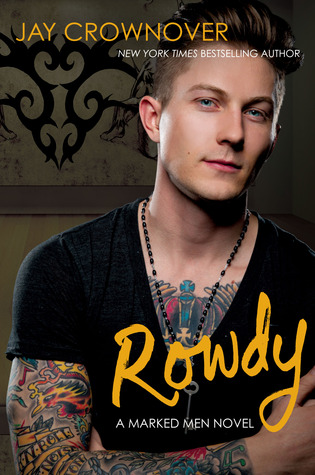 Rowdy St. James. My Boo.
8. Daughter of Smoke & Bone (Daughter of Smoke & Bone Trilogy) by Laini Taylor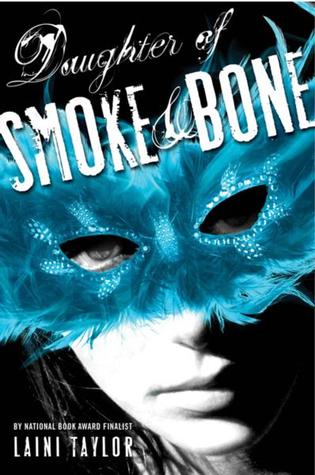 This one was a surprise of wonderfulness for me.
7. Clipped Wings (Clipped Wings Duology ) by Helena Hunting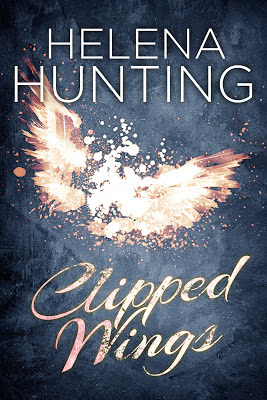 Tattoos and Piercings. Need I say more?
6. Not a Drop to Drink (Not a Drop to Drink Duology) by Mindy McGinnis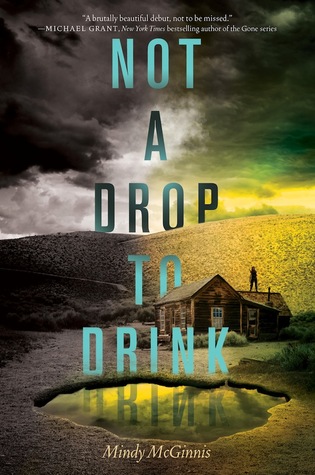 Favorite dystopian series this year.
5. In a Handful of Dust (Not a Drop to Drink Duology) by Mindy McGinnis
4. Ignite Me (Shatter Me Trilogy) by Tahereh Mafi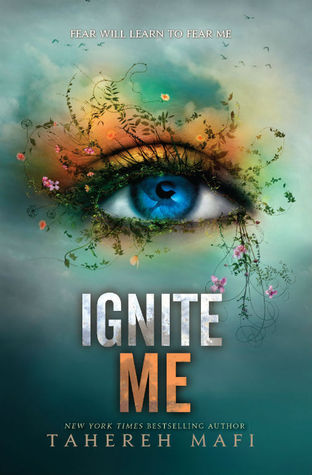 Chapter. 62.
3. Eleanor & Park by Rainbow Rowell
THE FEELS!!!!! ASDFGHJKL!!!!!
2. Because of Low (Sea Breeze Series) by Abbi Glines
I'm a AbbiAddict and apart of Abbi's Army.
And my favorite book of the year goes to:
1. The Impossible Knife of Memory by Laurie Halse Anderson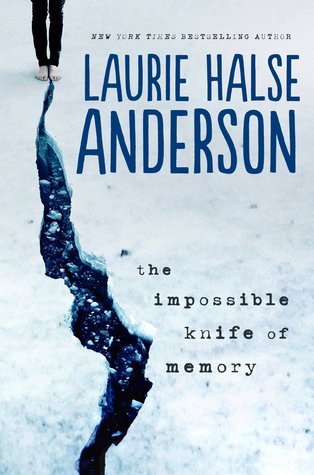 None of her books can be compared to any of the contemporary YA fiction there is now.