Beautiful Covers of 2014
There was some pretty covers this year. Some for the people on them or just the design over all. So starting off with:
14. Tamed (Torn Series) by K.A. Robinson
13. Heir of Fire (Throne of Glass Series) by Sarah J. Maas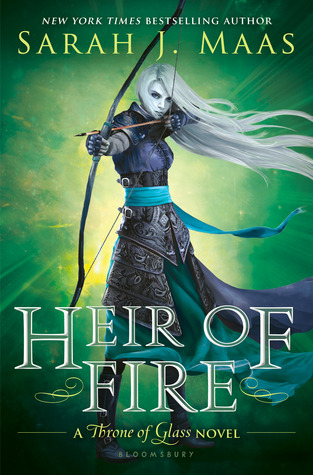 12. Ruin & Rising (Grisha Trilogy) by Leigh Bardugo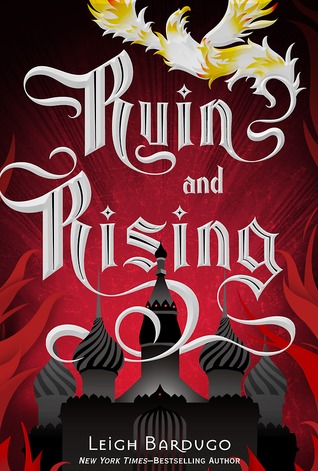 11. The Unbecoming of Mara Dyer (Mara Dyer Trilogy) by Michelle Hodkins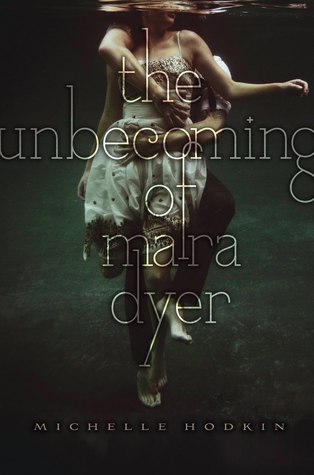 10. Cruel Beauty (Cruel Beauty Universe) by Rosamund Hodge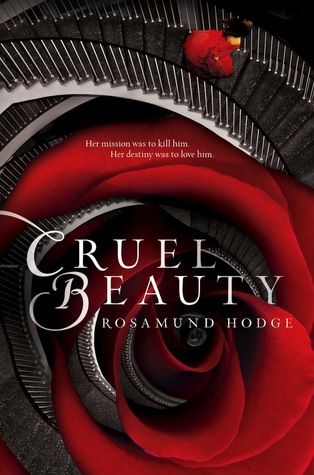 9. Plus One by Elizabeth Fama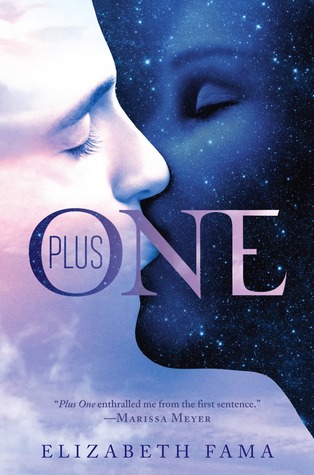 8. Darkness Falls (Immortal Beloved Trilogy) by Cate Tiernan
7. Perfect Ruin (The Interment Chronicles) by Lauren DeStefano
6. The Winner's Curse (The Winner Trilogy) by Marie Rutkoski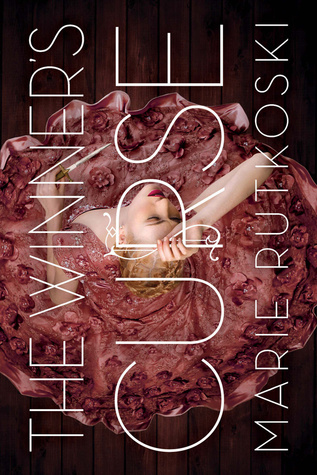 5. Rain (Paper Gods) by Amanda Sun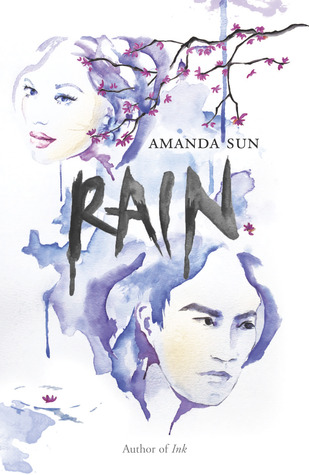 4. The One (The Selection Series) by Kiera Cass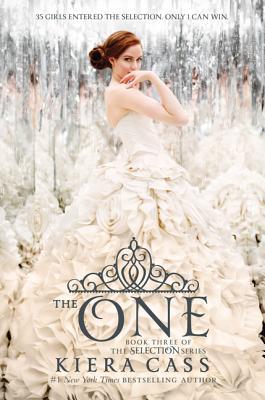 3. Ignite Me (Shatter Me Trilogy) by Tahereh Mafi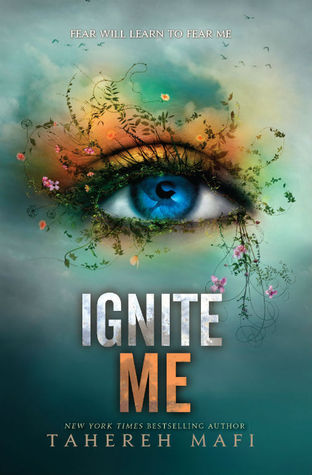 2. The Ring and The Crown (The Ring and The Crown Series) by Melissa De La Cruz
And the one book that stole my eyes away with unique beautiful cover is:
1. Promise of Shadows by Justina Ireland
Tweet what your favorite covers were with #LGFaveCovers and add me to the tweet also! so I can take look!
↓↓↓↓↓↓↓↓↓↓↓↓↓↓↓↓↓↓↓↓↓↓↓↓↓↓↓↓↓↓↓↓↓↓↓↓↓↓↓↓