Redeemed by P.C. and Kristin Cast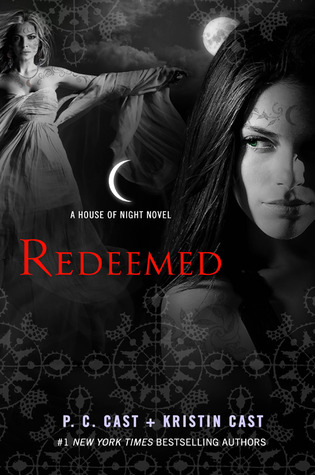 This one is going to be SPOILER FREE because, yes it is the FINAL book. Marked the first book in the HoN series came out in 2007. 2007!!!!! I started reading this when I was only 13. I was young'n as my state likes to calls it's gangly tweens. My my how the years have passed since I started reading this series. It has also changed. like really CHANGED... You'll know what I mean if you stuck with this series through and through.
But, woo-wee this was a roller coaster of a series. It had it's ups (Aphrodite coming to the light side and the novella's) and its downs(Zoey) and its rock bottom of the lake bottom(12 books to a series).
But this series will always have a place in my heart...a very small capillary but, a place in my heart.
I giving this book 3 stars and the series 3.75 stars.