5 Genres I Won't Read
I'm a picky reader. There are just somethings I will not read because, I know I won't like it. Except for those few gems that are in the big pile of I won't touch. Ok so here's the list:
5. Zombies : (
vs.
SO WONDERFUL! Hell no...backing away
Zombies. I'm not a fan. Like vampires(even though I'm like them more and there not on the list) there is to many books about them and half time(more like most of the time) there bad. Except for Mrs. Ryan's wonderful tale.
4. Mermaids(and I love mermaids!)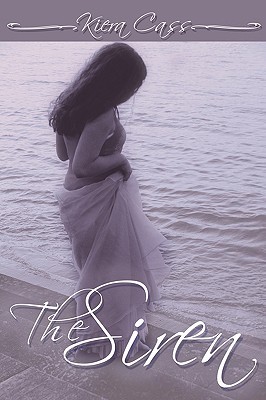 vs.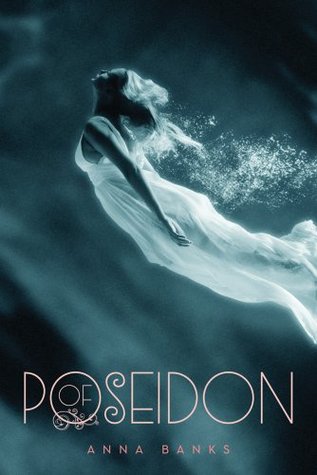 Good You give mermaids a bad name.
Mermaids aren't treated well in the YA genre. They're girly and male-dependent. Don't like. The Siren is quiet good. Needs fixed a little bit but still good.
3.Sci-Fi(ugh...aliens and other dimensions...ugh)
vs.
Loved it! Didn't Finish
Sci-Fi is not my cup tea. I just don't get into this genre at all and I don't know why. I love me some Big Bang Theory.
Beta
is up there with the choice few I love.
Pure
...(sigh) I-I just couldn't.
2. Pregnancy(especially in the YA genre)
vs.
Well written ...(angry face)
Now that we're in the top 2, I'll go into full detail of my most disliked genres. Pregnancy(it's more in the YA genre where it gets me) in the YA genre is something I don't like to see. Especially in the way
Bumped
made it seem like a good thing. No, no, no. NO! I have seen to many teen pregnancies in my life to know it's not glamorous.
After
is a moving story of a girl who didn't even know she was pregnant. Leads you through a tale of how things happened in this book.
and finally the NUMBER #1 most disliked genre goes to...
1. RELIGION!!!!
vs.
Heartfelt Poke eyes out.
I'm agnostic. I believe in a higher power but no Christianity, Jewish, Hinduism, Islam, or what other religion you have. Living in a very religious state, you get judged by not having the same damn beliefs as them. Thank goodness my Momo is wonderful and not a religious throat shoving bigot, I grew up in a household that excepted my non-beliefs. That is the main reason why I stay away from religious reads. They seem to be telling you this is the way and if your not on their way, your going hell or whatever other religions call the "horrible place for horrible people".
The Chosen One
has religious background but it doesn't take away from the plot like,
Anomaly
did. Ugh, that book was not so great.
Well I hoped that enlightened anyone who had questions about my not favorite genres. If you want to discuss it, tweet me or reply on the blog.!