Top 5 Most Anticipated Fall Releases *2014*
There will be some surprises but most of them you can kinda of guess. Starting with Number:
5. Redeemed by P.C. + Kristin Cast- October 14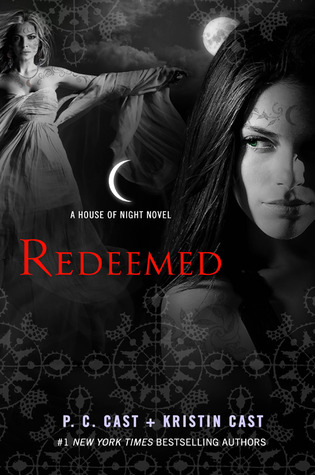 This is the conclusion(hopefully) to this "very" long running YA book series. You want to know how long? I started this book series in 8th grade and I'm in my 3rd year of college. So there better be no damn "
to be continued"
Or I will throw the book.
4. Snow Like Ashes by Sarah Raasch- October 14
Do I really need to say anything? Fantasy be my bae and I'm it's boo. We go hand in hand!
3. Ashes to Ashes by Jenny Han and Siobhan Vivian- September 16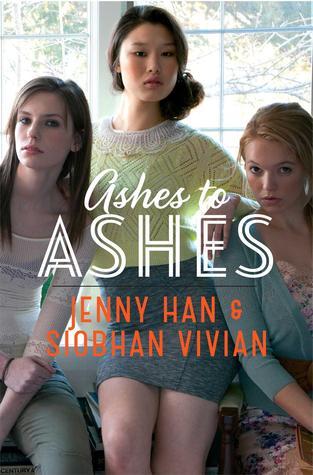 Cover change(uck...) but we get to know what the f**k happened with that ending : ). Yes I know it's already past the date but, I forgot.
2. In The Afterlight by Alexandra Bracken- October 28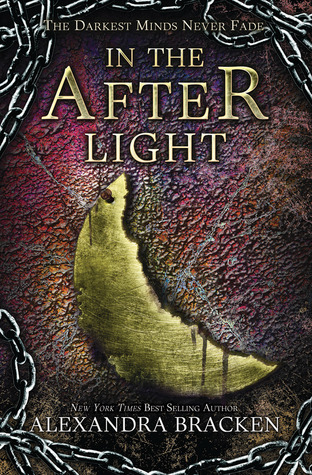 Can't wait! Less than a month that baby is mine!
and last but not least,
1. In a Handful of Dust by Mindy McGinnis- September 23
I know it already came out but, this is one of my most anticipated this year. I ship Team Lynn all the way(even though I felt sorry for the kid who died...) and now it's time to ship Team Lucy!