Top 5 Books I Read This Summer!
I have read 44 books this summer(June, July, and August) and out of those I'll be choosing my top 5. You can see all the books I read this summer by clicking on those month's blogs. I read to many not to give honorable mentions. So the 4 that were close but did not make it were:
9.Clockwork Princess by Cassandra Clare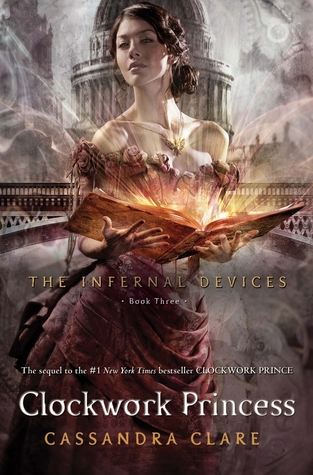 8. Fire with Fire by Jenny Han and Siobhan Vivian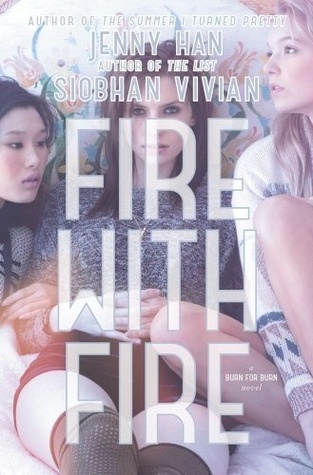 7.Rain by Amanda Sun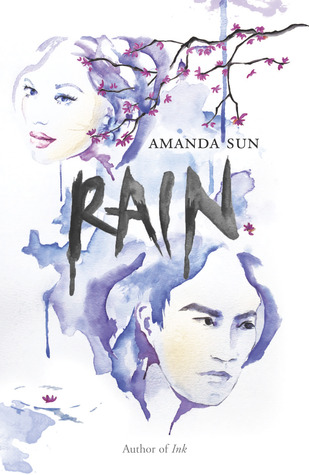 6. Sometimes It Lasts by Abbi Glines
Now on to the top five! I didn't choose any books from August because most of them were three stars and I seemed to not like them that much. August wasn't a good month.
5. Rule by Jay Crownover- This book got me addicted to reading anything she writes.
4. Daughter of Smoke & Bone by Laini Taylor- Just wonderfully different : )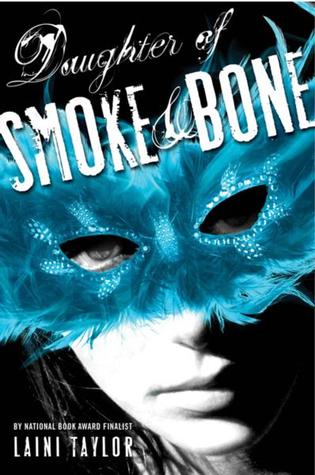 3. Ruin and Rising by Leigh Bardugo- Do I even have to say? Fine, the Darkling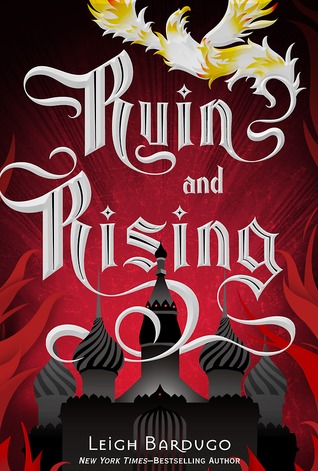 2. Eleanor & Park by Rainbow Rowell- The Feels
1. Perfect Ruin by Lauren DeStefano- Just Perfect, there was no ruin in this book.