Top 10's- Most Owned Authors
10.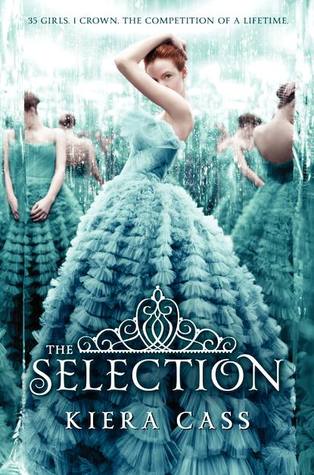 Kiera Cass(5)-
The Selection, The Elite, The One, The Prince & The Guard, and The Siren
9.
Jessica Shrivington(5)-
Embrace, Entice, Emblaze, Empower, and Endless
8.
Jay Crownover(5)-
Rule, Jet, Rome, Nash, and Rowdy
7.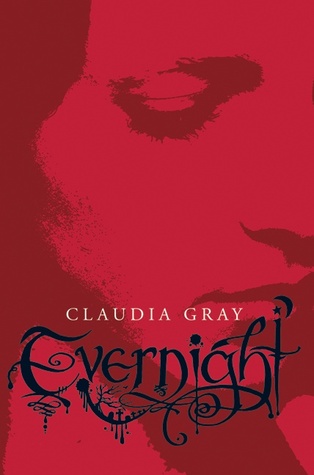 Claudia Gray(6)-
Evernight, Stargazer, Hourglass, Afterlife, Balthazar, and Fateful
6.
Stephanie Meyer(7)-
Twilight, New Moon, Eclipse, Breaking Dawn, Twilight Graphic Novels #1 & #2, and The Host
5.
Andrea Cremer(7)-
Nightshade, Wolfsbane, Bloodrose, Rift, Rise, Snakeroot, and Captive( pen name A.D. Robertson)
4.
Richelle Mead(15)-
Vampire Academy, Frostbite, Shadow Kiss, Blood Promise, Spirit Bound, Last Sacrifice, Vampire Academy: The Ultimate Guide, Vampire Academy Graphic Novels #1, #2, and #3, Bloodlines, The Golden Lily, The Indigo Spell, The Fiery Heart, and Silver Shadows
3.
Abbi Glines(15)-
Fallen Too Far, Never Too Far, Forever Too Far, Rush Too Far, Twisted Perfection, Simple Perfection, One More Chance, Vincent Boys, Vincent Brothers, Breathe, Because of Low, While it Lasts, Just for Now, Sometimes it Lasts, and Misbehaving
2.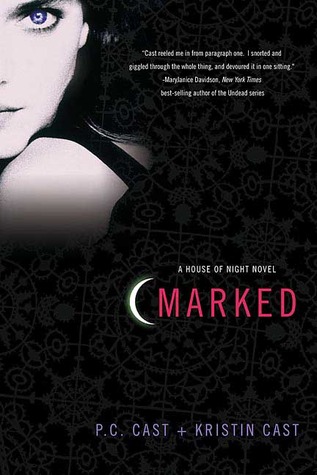 P.C. & Kristin Cast(16)-
Marked, Betrayed, Chosen, Untamed, Hunted, Tempted, Burned, Awakened, Destined, Hidden, Revealed, The Fledgling Handbook: 101, House of Night Graphic Novel, Dragon's Oath, Lenobia's Vow, Neferet's Curse, and Kalona's Fall.
1.
Kanoko Sakurakoji(18)-
Volumes 1 through 18.
So those are my most owned authors! Some are surprising (Stephanie Meyer and the Cast's) and some that aren't (ABBI GLINES!!!) but I think I'll do more of these Top 10's.