One More Chance by Abbi Glines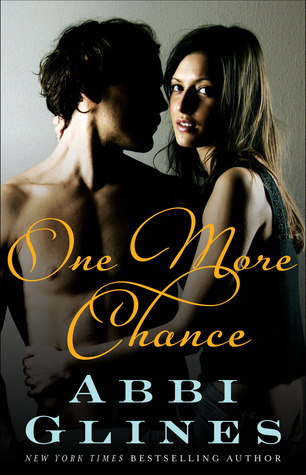 THIS REVIEW CONTAINS SPOILERS!!! YOU HAVE BEEN WARNED!!!
THE FEELS!!! I think this is in the top 5 of Abbi's books that almost made me cry. I love Harlow and Grant, they're also in the top 5 of my favorite Abbi's couple.
I love how the drama really doesn't get between these two. They seem so real and truly love each other and they can face anything in the world. What really surprised was when I found out Harlow is pregnant. Woo-wee that surprised the hell out of me. So did Nan. Never expected her do that. That last few chapters were some killers. Didn't know if Harlow was going to make it. Finally got to see Miss. Lila Kate.
I giving this book: