My Booktube-A-Thon TBR Pile / Wrap-Up
IT'S HERE!!! BOOKTUBE-A-THON!!!
This lady ↑ will explain what it is!
1. A book with pictures. ✓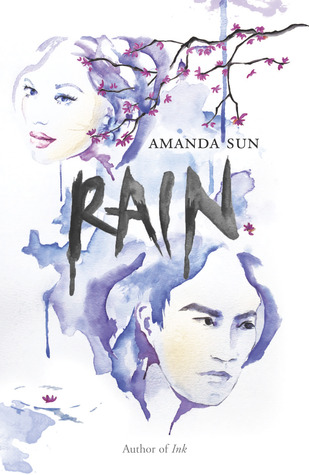 2.
Start and finish a series.
✓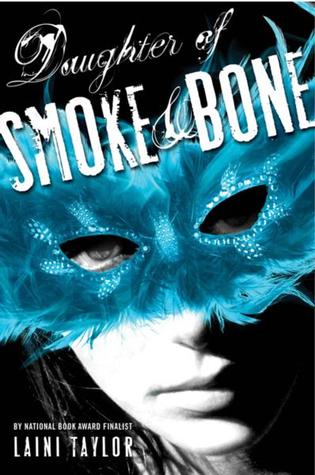 3.
A book with red on the cover. (Killing two birds with one stone!)
✓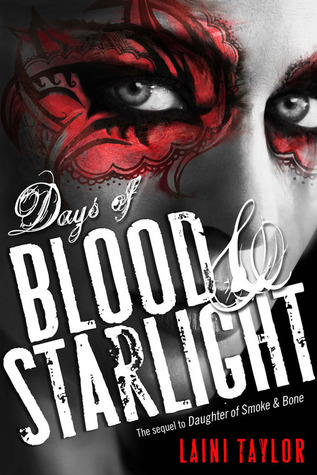 4.

A book someone else picks out for you.
✓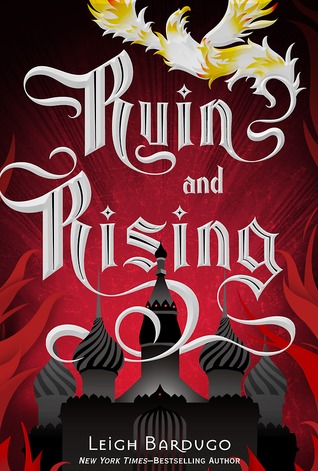 5.
A book from the genre you've read the least this year. (Young Adult)
6. A book to movie adaptation. (Killing yet another bird! Comes out on Aug. 22)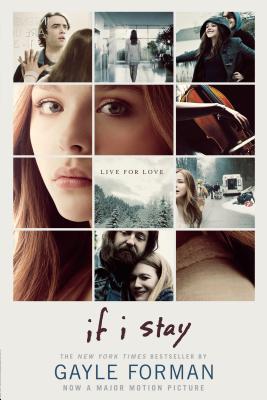 7. Read seven books.
Rain by Amanda Sun ✓
Daughter of Smoke and Bones by Laini Taylor✓
Days of Blood and Starlight by Laini Taylor✓
Dreams of Gods and Monsters by Laini Taylor
Ruin and Rising by Leigh Bardugo ✓
If I Stay by Gayle Forman
Where She Went by Gayle Forman
I'll try (try meaning I'll really try hard) to keep my Blog and Goodreads updated at all times. It starts on July 14 ends on July 21.
7/16/2014 UPDATE-I failed(yes I know the impossible) to finish Days of Blood and Starlight. Hopefully tomorrow will shine the way to finishing this so far B2S filled book...
7/19/2014 UPDATE- I majorly failed at Booktube-A-Thon. Days of Blood and Starlight put me through the ringer. It sucked some big monkey balls that one did...
7/20/2014 UPDATE- I read 4 out of the 7 books I needed to read for Booktube-A-Thon so it's not that bad but, I wanted to finish the DoS&B series but oh well...